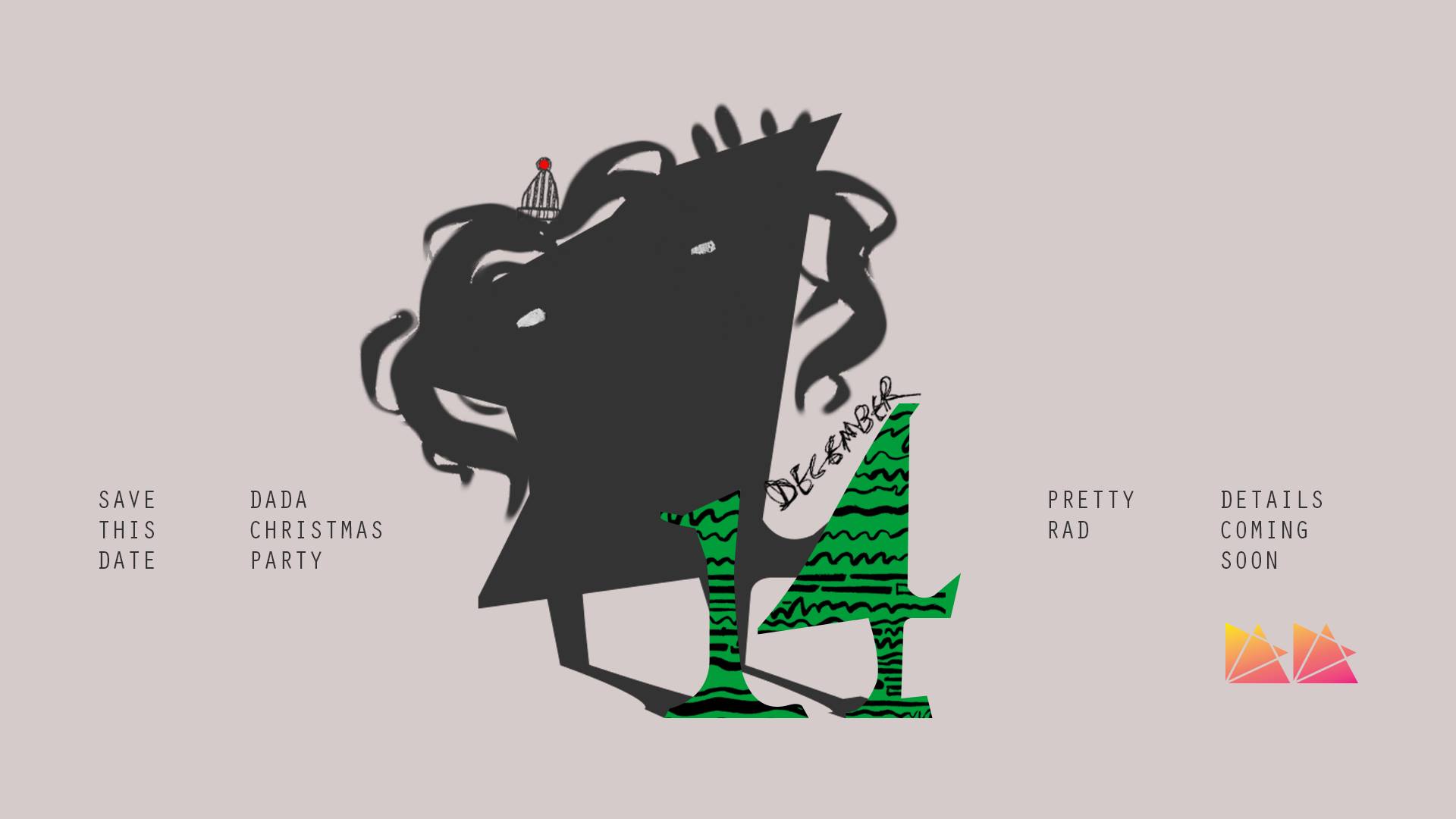 DADA Christmas Party!
Isn't it annoying when you're still munching on your Halloween candy and marathoning Ghostbusters, while everyone suddenly puts up their fairy lights and start singing "All I Want For Christmas Is You"?
Well, guess what. We're here to announce the 2017 DADA Christmas Party. It's going to be pretty rad.
So save the date - 14th December - and try to guess the theme in the meantime.
More details coming soon. Stay tuned!
When: December 14th at 19:00
Where: Rantasauna, Jämeräntaival 7, 02150 Espoo, Finland
---
Old newsletters can be found here: